Hi Parents,
It was a fun morning in fourth grade! The kids did a great job with their Show and Tell! It was fun to get to know them even better through the objects that were shared.
Now, let's talk FORTS! We had a Boys Fort and a Girls Fort. I enjoyed sitting back, watching the construction of the two forts, and was impressed with how well each team worked together. After the forts were assembled, the girls spent time telling scary stories to each other, and the boys just goofed off and kept commenting on how bad their fort smelled (haha)!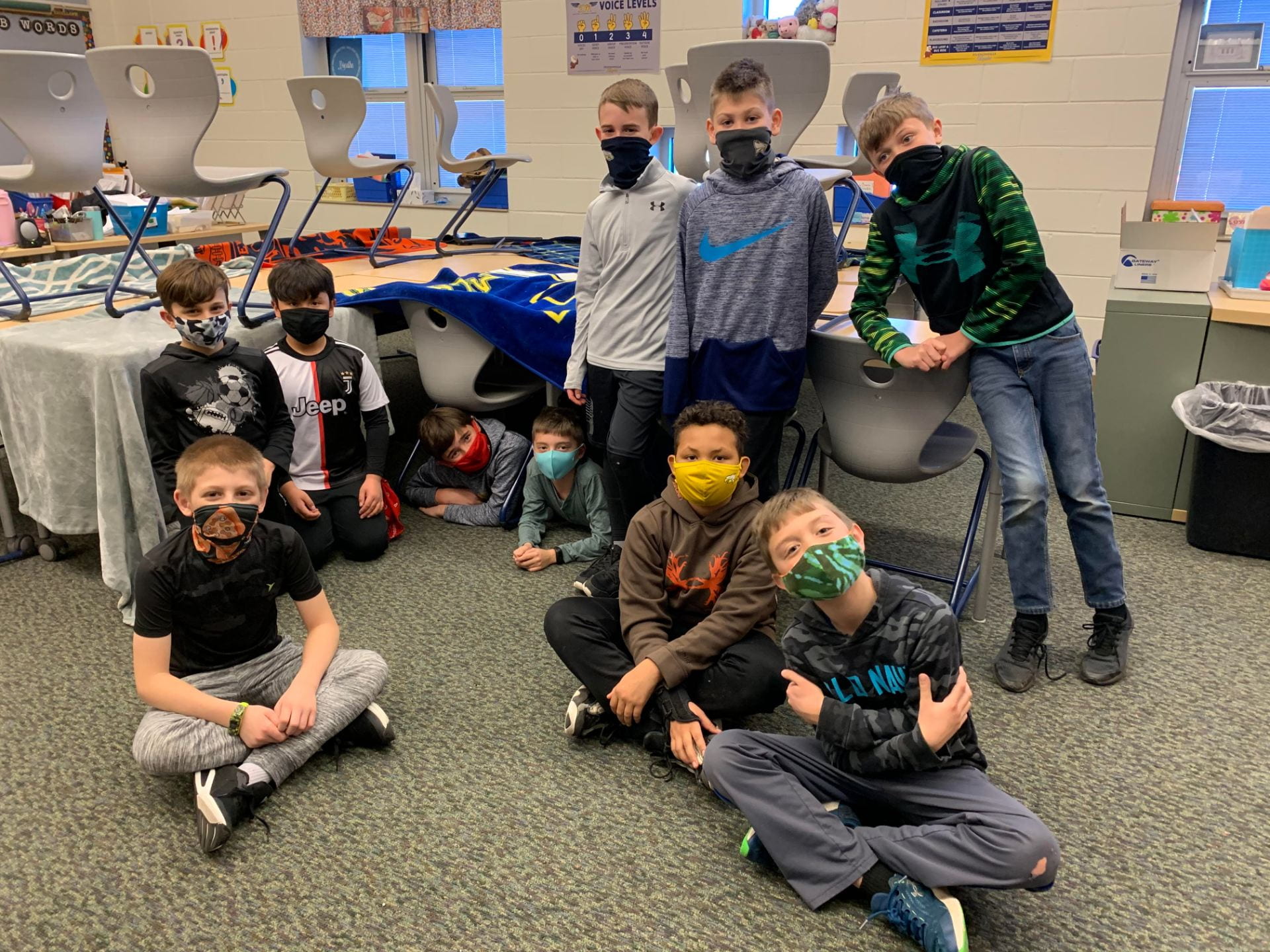 Only 70 more tallies to earn another Compliment Party!!