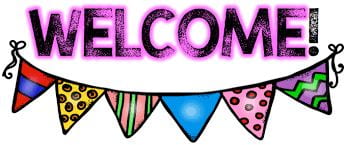 Welcome to our 4th grade classroom! We are going to have an awesome year together!
While you are here, be sure to sign up for my blog updates. You can sign up where it says "Subscribe by Email." Once you enter your email address and register, you will receive notifications of my blog posts.
It is important that you subscribe to our classroom blog. This blog will provide information about school supplies, curriculum, assessment, and much more. A school supply list will be posted in early July
Have a safe and happy summer and I'll see you at our Open House!
Mrs. Huizenga