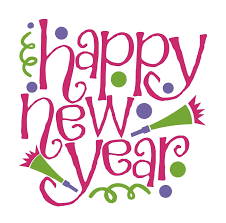 Hi Parents,
Welcome to January! I hope you all enjoyed the holidays!
Here's what we've been up to…
Math- we have been digging into division and will have a test at the end of the week! Pretty please encourage your child to practice math facts!
Reading- We are learning Nonfiction Book reading skills while learning about weather related topics. Reading, responding to text and sharing topics that we are learning with others.
Writing and Social Studies (yes, together!) -Personal/Literary Essays. Using a BIG Idea, we will prove our point by using evidence and Core Democratic Values for support.
Spelling- A new list is coming home to practice our new words- attached to a NEW Tic-Tac-Toe board- so please check out the NEW directions.
Thank you so much for supporting your child's education! I certainly couldn't do what I do with YOU!!