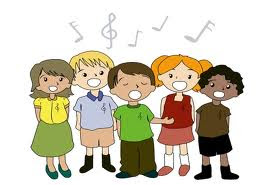 We have a BIG week ahead!  Rehearsals for the Holiday Program will be taking place in preparation for the HOLIDAY PROGRAM on Thursday, December 13.
PARENTS MUST read through the directions for arrival for the Holiday Program — ABOVE LINK.  We want all parents to know that supervision is  provided15 minutes prior to the program starting.  Drop off for K-2 is at 6:15-6-20.   Drop off for 3-5 is 7:30-7:45.
As a bonus for feeding your family, JET's PIZZA night is on Thursday December 13.  Remember to give your child's class name so that they can win a pizza party!
Remember that Friday December 14 is EARLY RELEASE.  Children will be dismissed by 12:15….and teachers will spend the afternoon in MINDSET growth professional development.